Dit evenement is voorbij.
In the Streets – PLAY DOWN – BMX- demonstratie en -initiaties 
13 augustus 2022 @ 12:00

-

22:00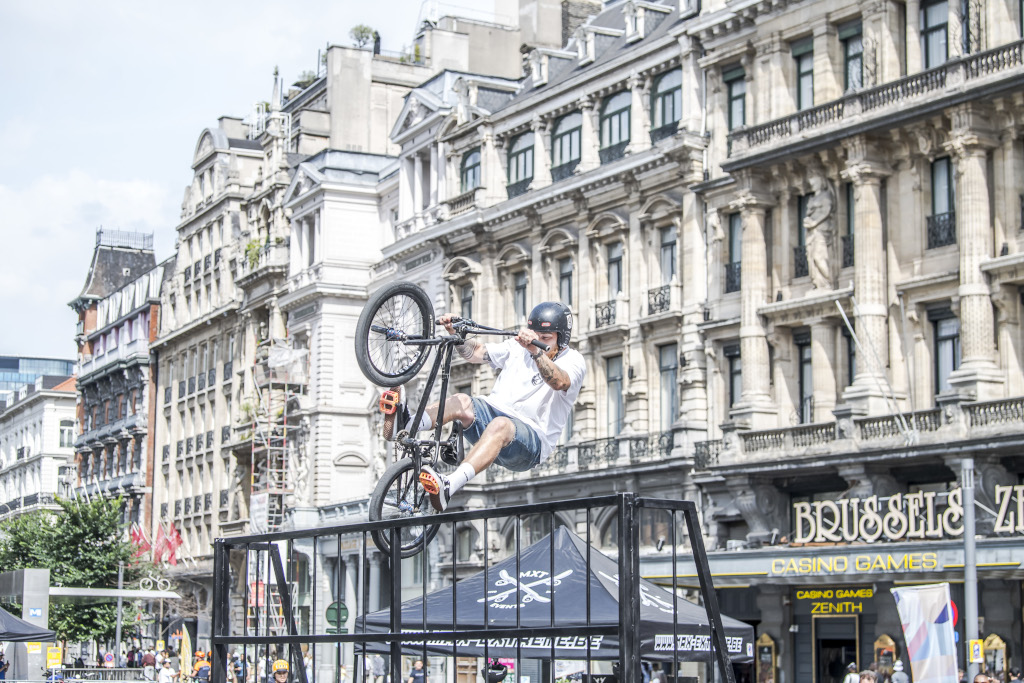 Dit evenement, georganiseerd door RideYourFuture, is dé place to be voor alle liefhebbers van freestyle op BMX, fietsen, rolschaatsen, skates en steps. Maar er is nog meer! Wie deze nieuwe trends wil ontdekken, komt hier ook aan zijn trekken. Initiatiesessies, demo's door professionals, wedstrijden… en vooral ludieke en leerrijke activiteiten in het hartje van Brussel.
Twee demonstraties door een pro BMX rijder om 14u en 19u.
Pump battle per leeftijdsgroep met prijsuitreiking van 15u tot 19u.
Een fietsdansshow om 20u.